---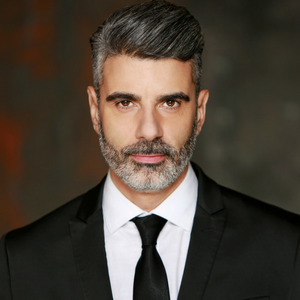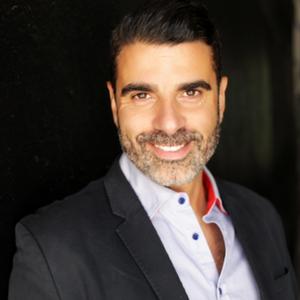 About
BIOGRAPHY
---
Phil Luzi is a Toronto-based character actor and comedian frequently appearing at the city's most renowned comedy venues, including YukYuk's, Comedy Bar, Absolute Comedy, The Corner and The Rivoli. And he's opened for Kids in the Hall's Scott Thompson, Emily Heller, and Todd Glass.
---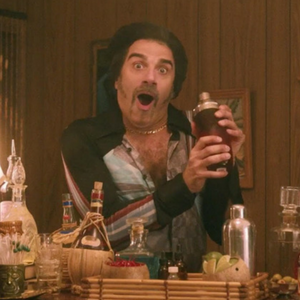 Acting
FILM & TELEVISION
---
Phil has appeared in several national ad campaigns and is a co-star in CBC Comedy's Canadian Screen Awards-nominated web series, TERRIFIC WOMEN as Latino heartthrob, Alejandro. He is also the voice of the Commander in SHUYAN SAGA, also nominated for Best Original Interactive Production by The Canadian Screen Academy. Phil joins a star-studded cast in the feature horror film, HELLMINGTON, set for nationwide theatrical release summer 2018.
---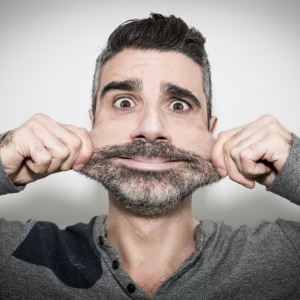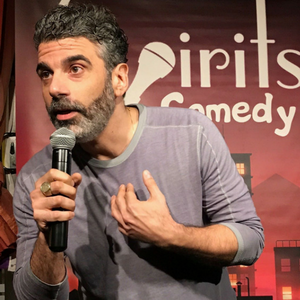 Comedy
He's a funny man
---
Phil is one of the city's best-known storytelling comics. His captivating and animated stage presence and character invention have garnered fans across the country. He has also has directed critically acclaimed solo shows for some of the country's most notorious comics, including Precious Chong, Efthimios Nasiopoulos, Helder Brum, and Rhiannon Archer, as well as Sandra Battaglini in the Canadian Comedy Award-winning Classy Lady, and most recently in Baby Jeez at JFL42.