---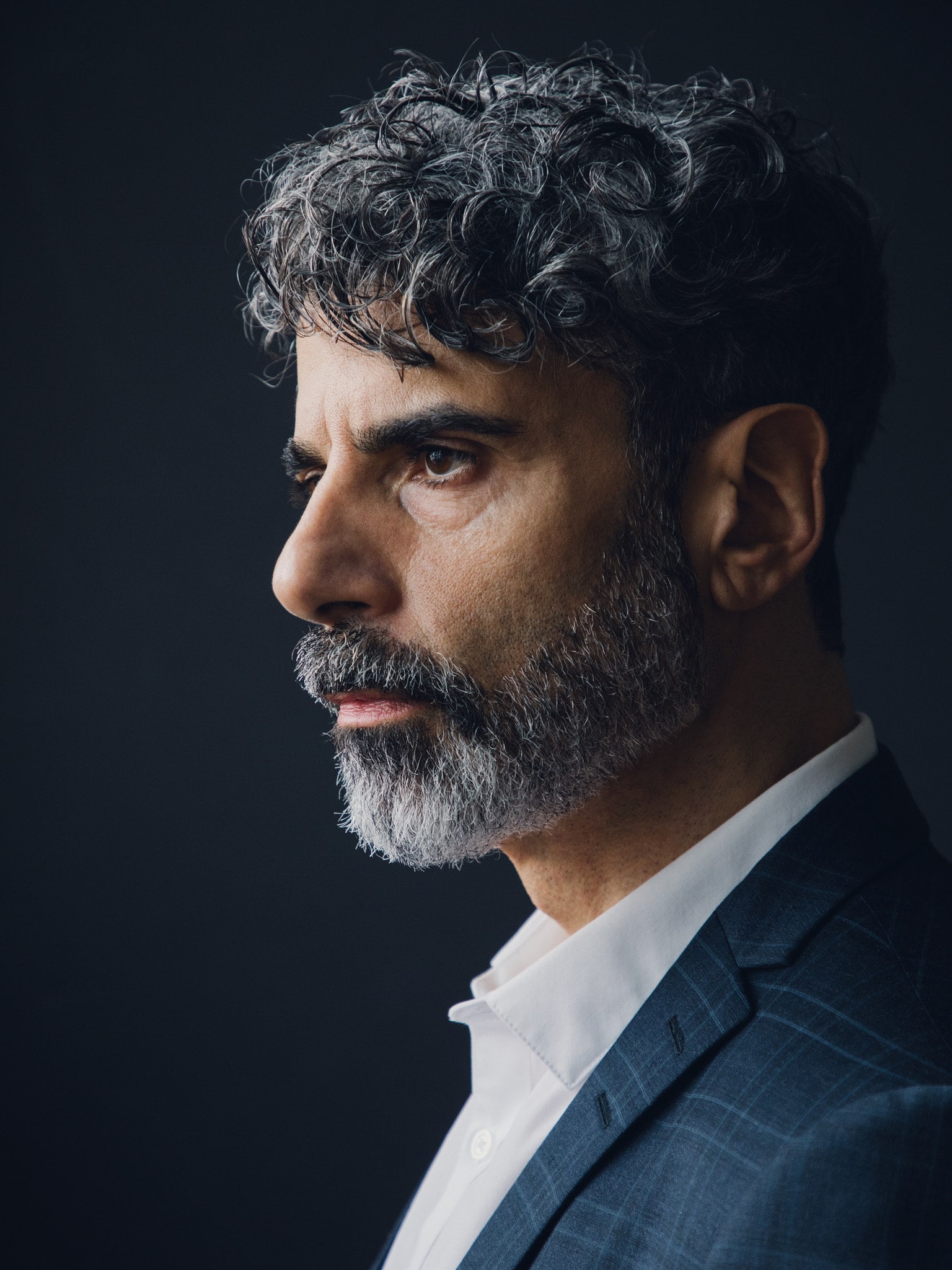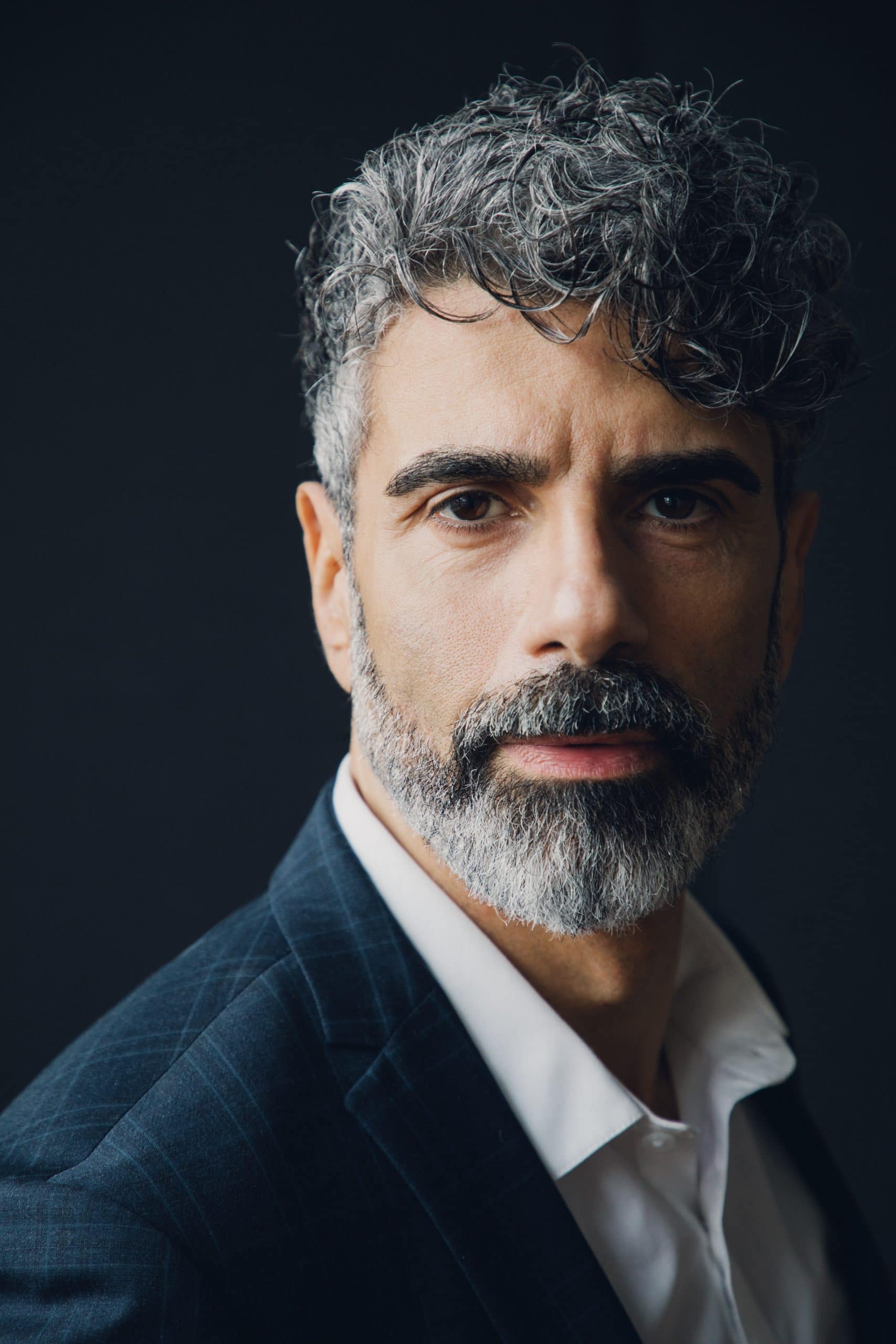 About
BIOGRAPHY
---
Phil is an actor, writer, comedian whose character work ranges from everyone's favourite disco-loving bartender, Alejandro in CBC Comedy's Terrific Women, to the no-nonsense RCMP Captain in Netflix's Crime Drama, Bad Blood starring Kim Coates. Phil is also a voice actor who can be heard in commercials, animation, and games as notable as Ubisoft's Rainbow Six Siege as the voice of Maestro. Phil's storytelling style is reflected in his work with improv, sketch and especially his stand-up, drawing from his own life for material. He writes from a character-driven perspective inspired and by the imagination and experiences of a gay man with three older sisters in a traditional first-generation immigrant family. Phil also has extensive experience working as director to some of Canada's funniest comics as they develop and stage their solo shows; many of which have premiered at the Toronto Fringe Festival to critical acclaim.
---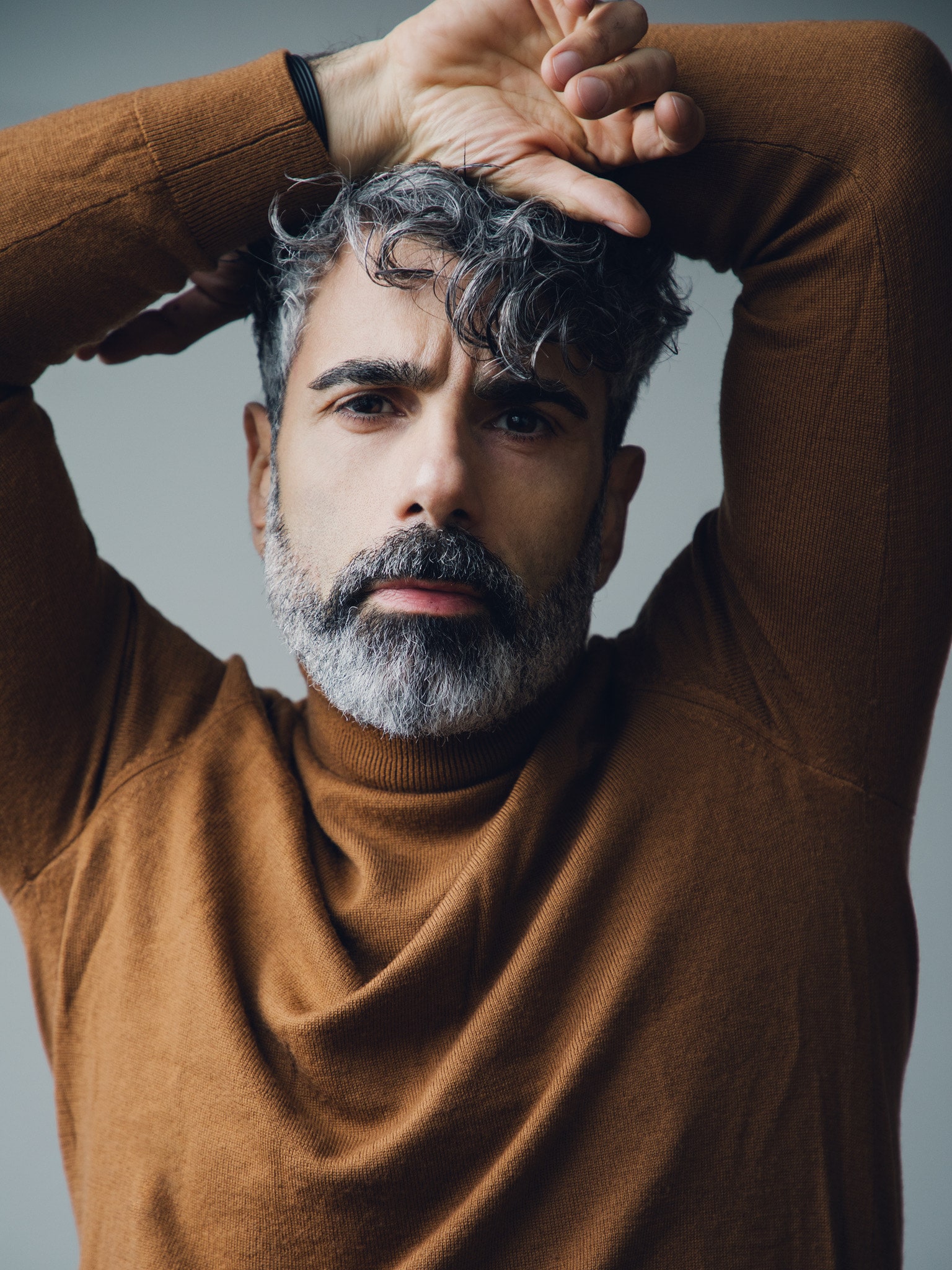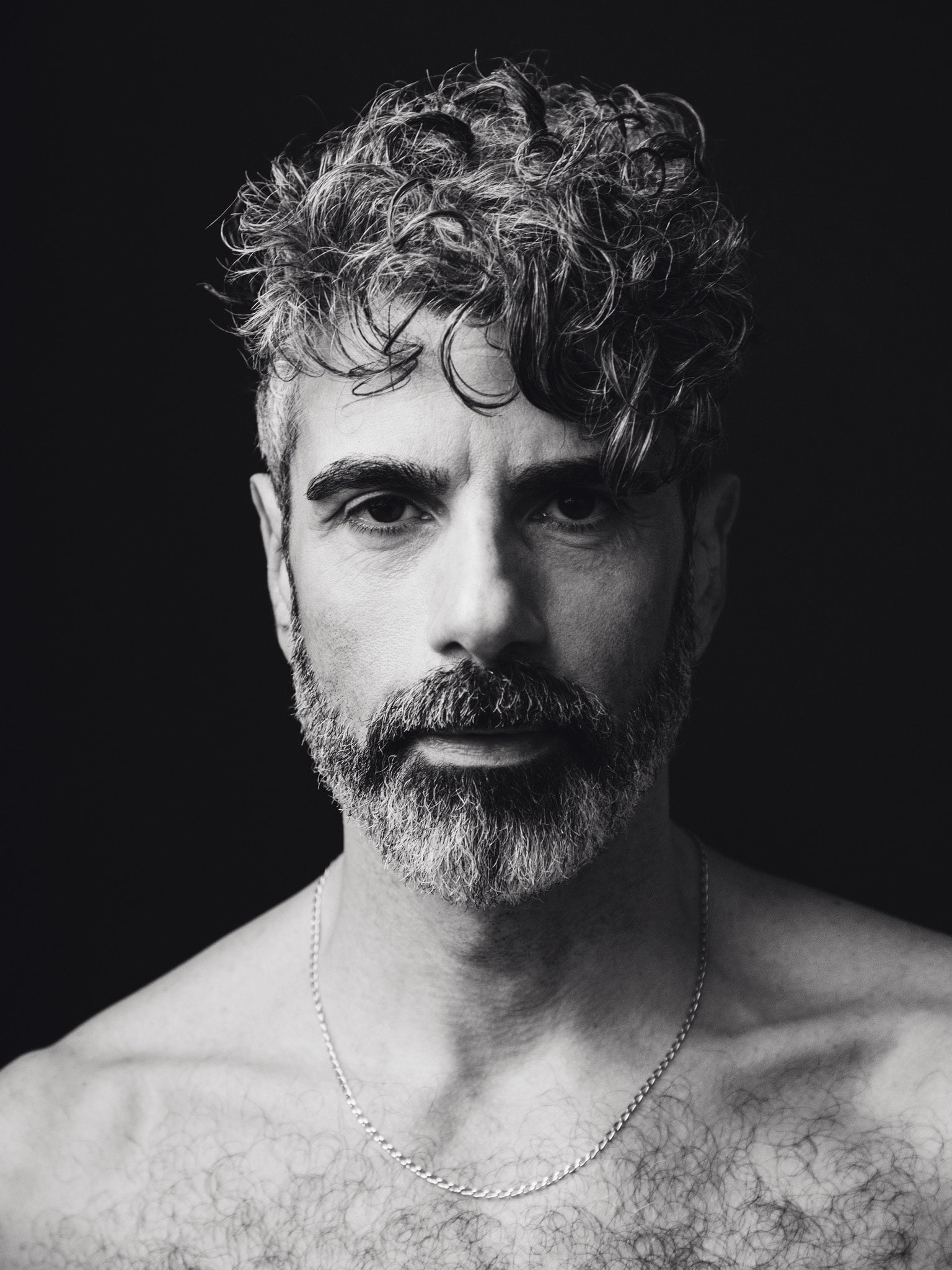 Acting
FILM & TELEVISION
---
Phil has appeared in several national ad campaigns and is a co-star in CBC Comedy's Canadian Screen Awards-nominated web series, TERRIFIC WOMEN as Latino heartthrob, Alejandro. He is also the voice of the Commander in SHUYAN SAGA, also nominated for Best Original Interactive Production by The Canadian Screen Academy. Phil joins a star-studded cast in the feature horror film, HELLMINGTON, set for nationwide theatrical release summer 2018.
---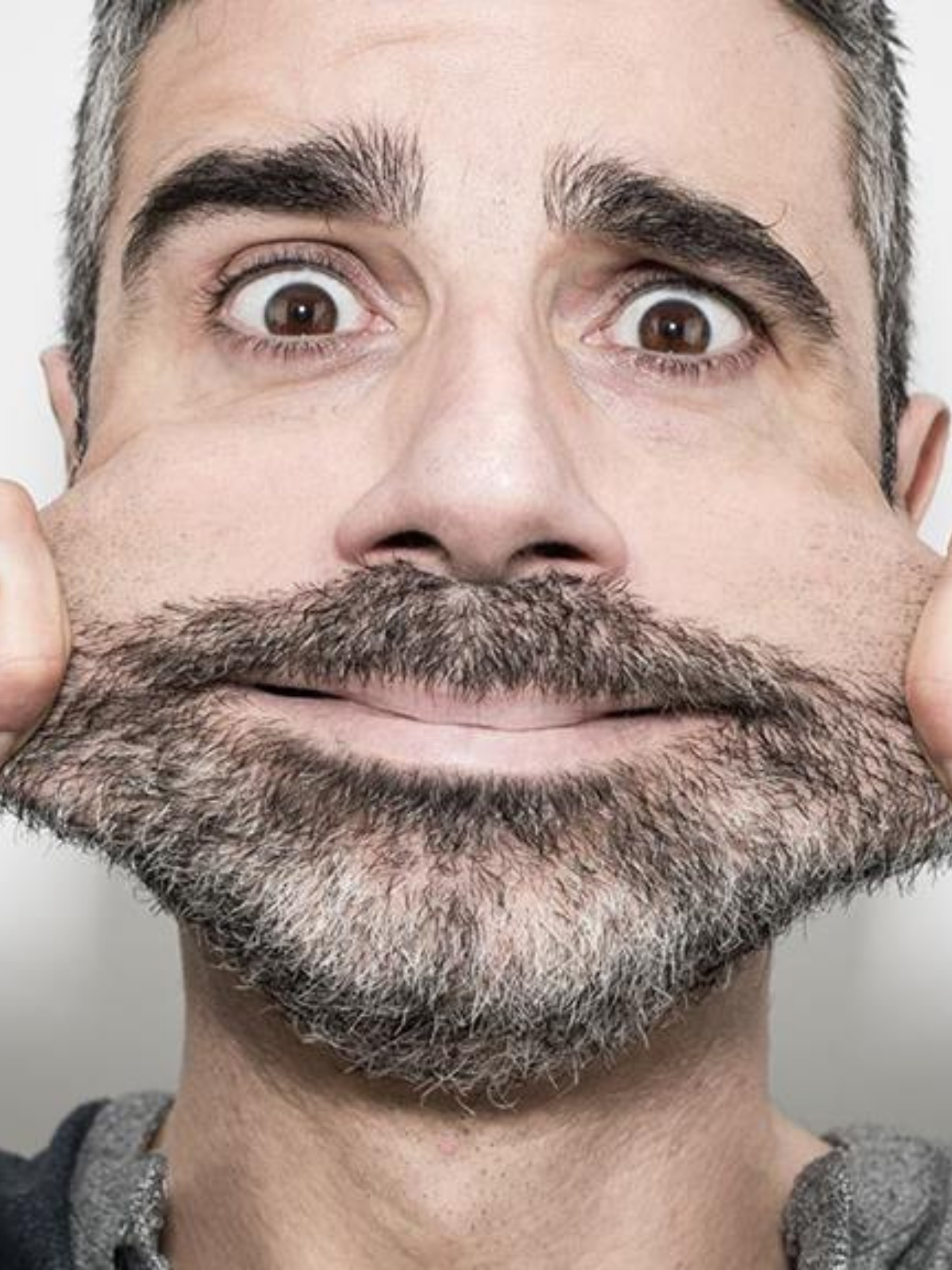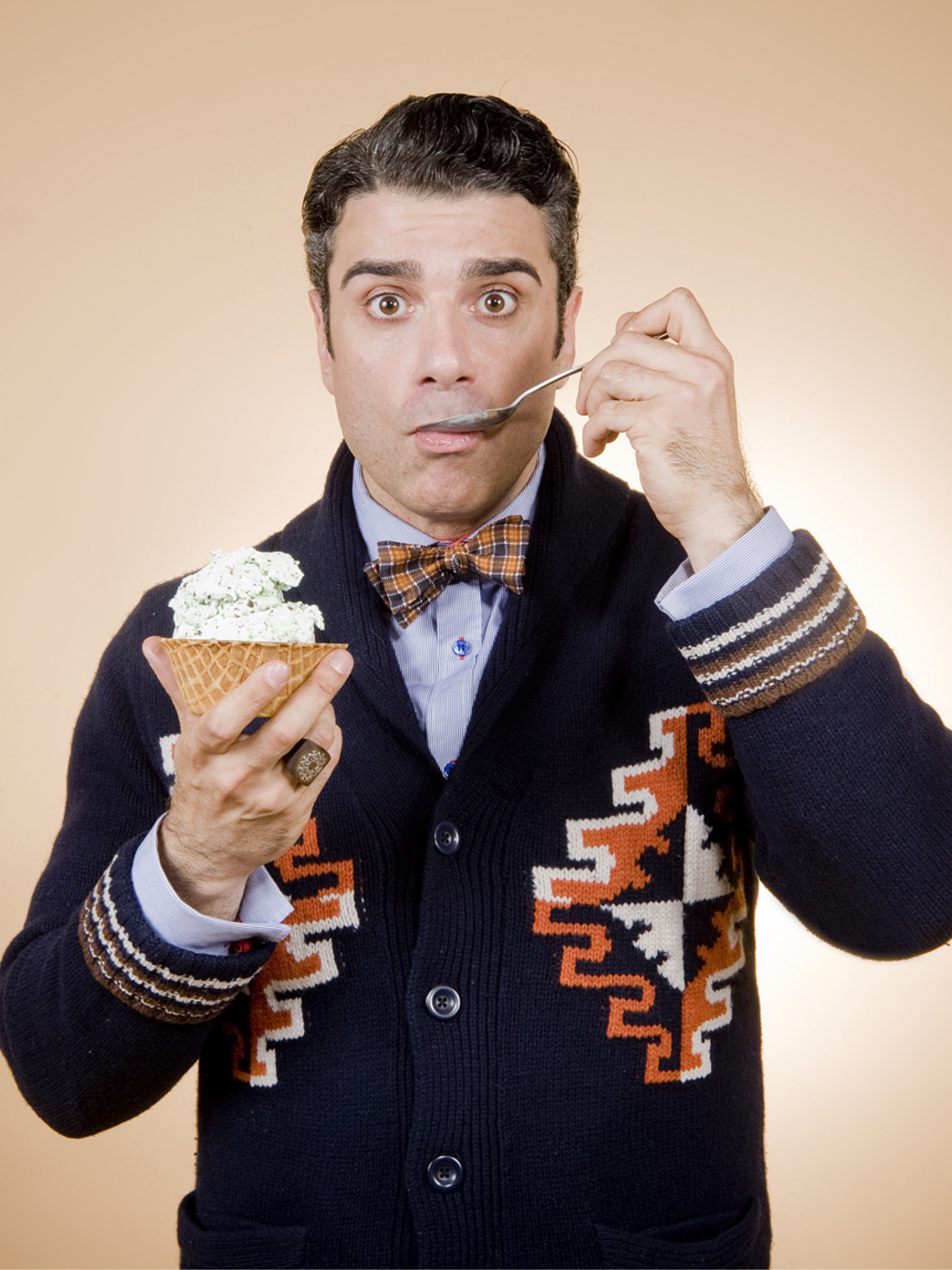 Comedy
He's a funny man
---
Phil is one of the city's best-known storytelling comics. His captivating and animated stage presence and character invention have garnered fans across the country. He has also has directed critically acclaimed solo shows for some of the country's most notorious comics, including Precious Chong, Efthimios Nasiopoulos, Helder Brum, and Rhiannon Archer, as well as Sandra Battaglini in the Canadian Comedy Award-winning Classy Lady, and most recently in Baby Jeez at JFL42.