PHIL LUZI
Actor, Director, Comedian
Phil is an actor, writer, comedian whose character work ranges from everyone's favourite disco-loving bartender, Alejandro in CBC Comedy's Terrific Women, to the no-nonsense RCMP Captain in Netflix's Crime Drama, Bad Blood starring Kim Coates.
LEARN MORE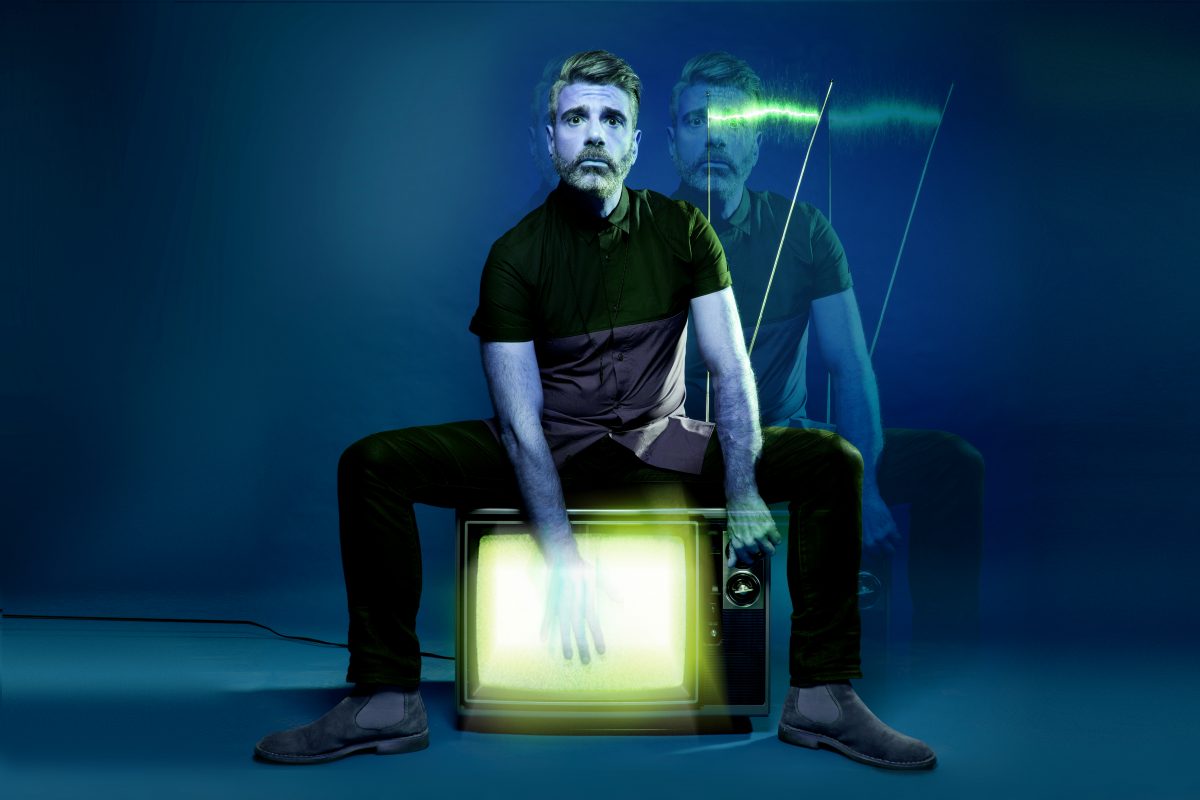 Phil is one of the city's best-known storytelling comics.
---
His captivating and animated stage presence and character invention has garnered fans across the country.